Our latest Project in Qinghai Province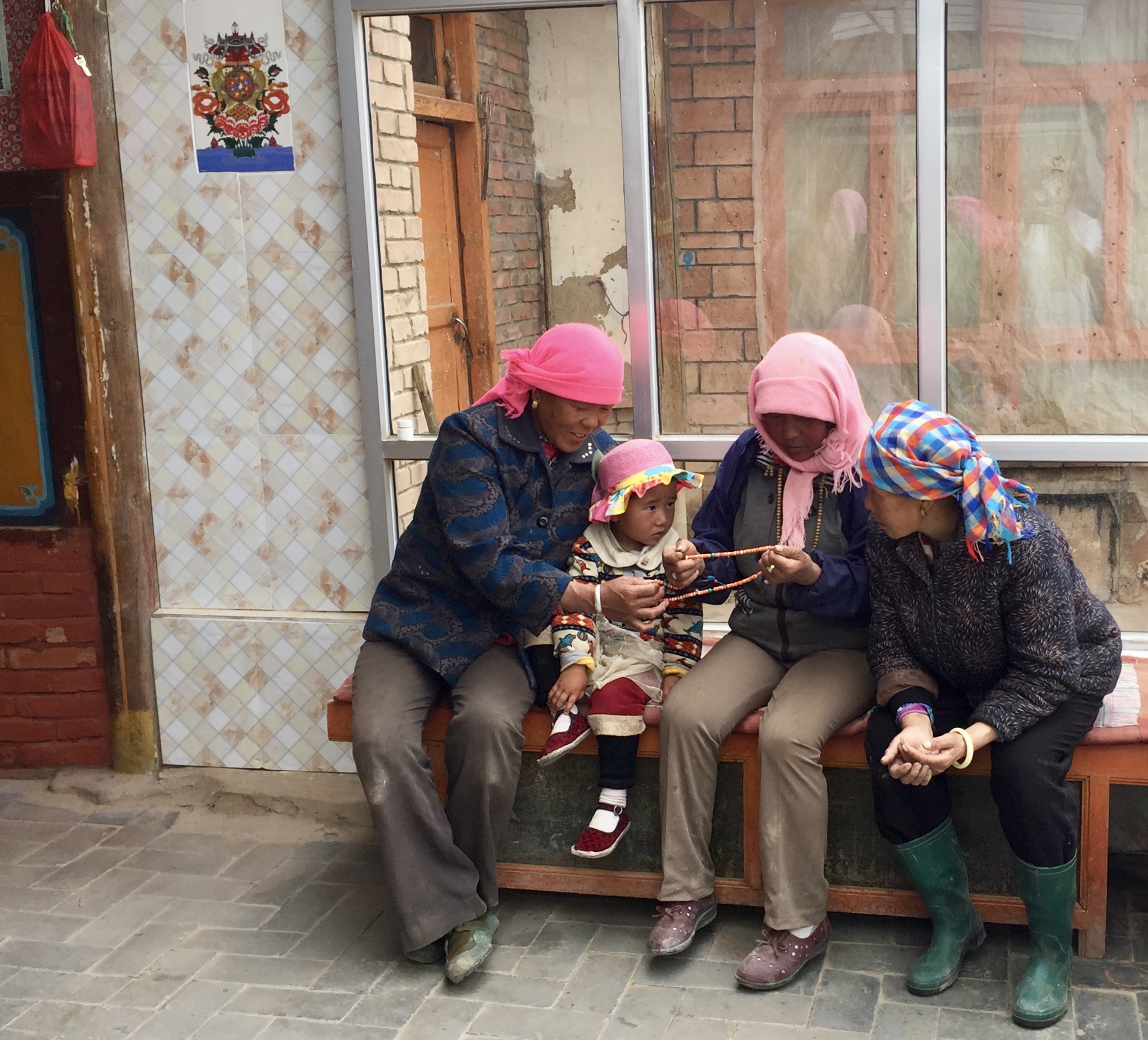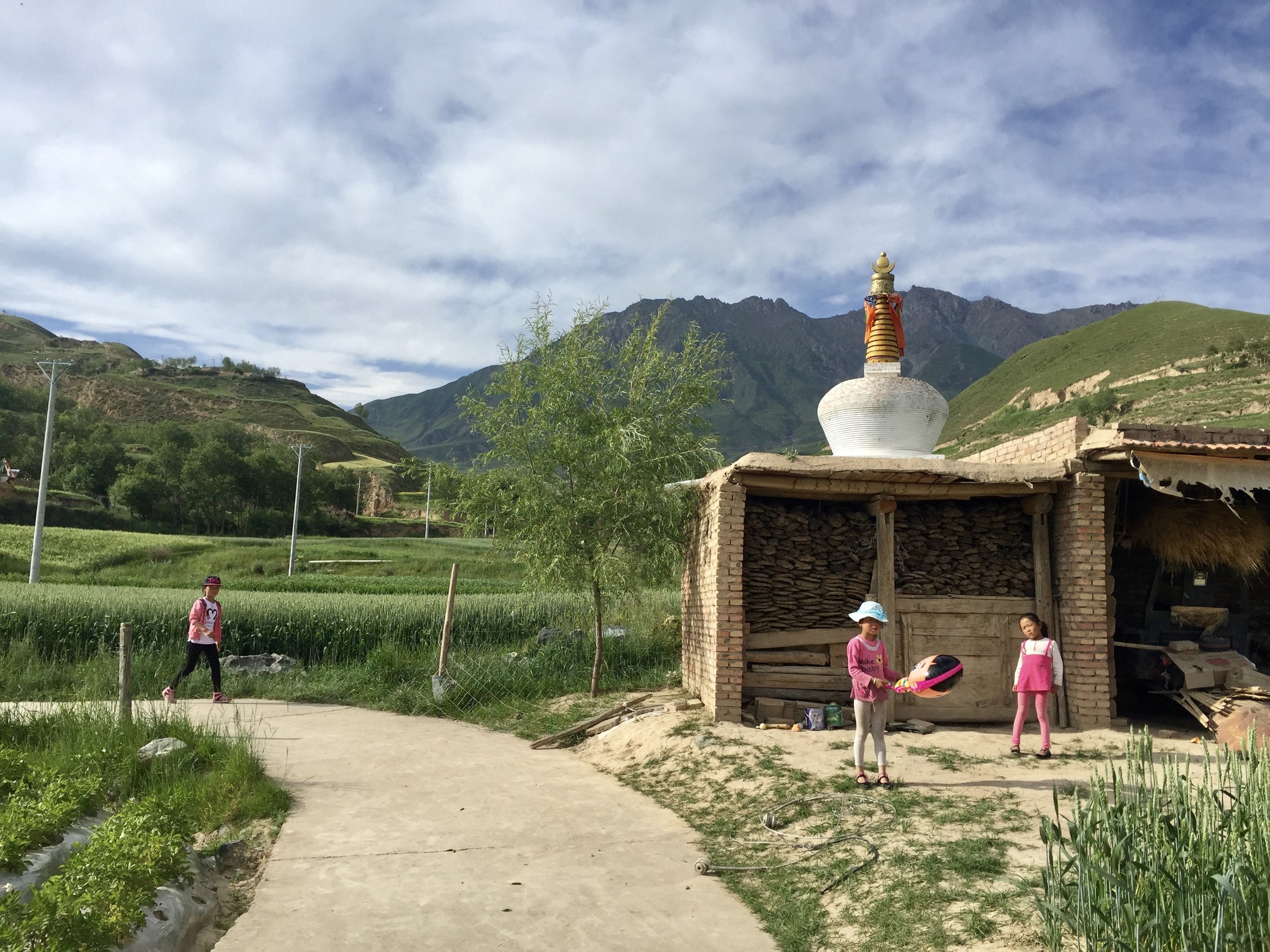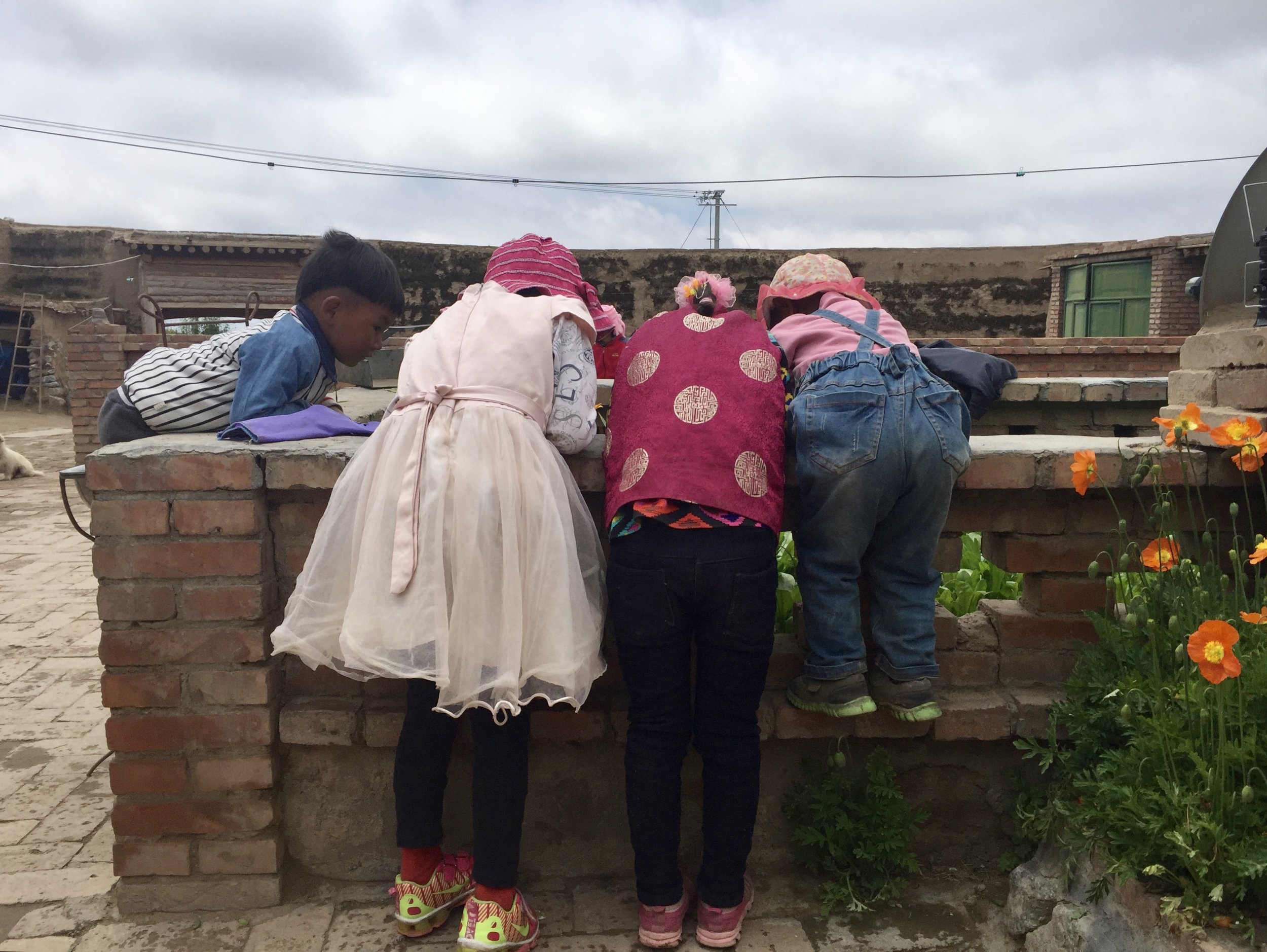 Opportunity to fund proven scheme bringing much needed sanitary facilities to remote villages: Phase One funded facilities in seven villages in Qinghai Province. Phase Two will take this scheme to more villages in the same area. We have completed Phase One and are moving to Phase Two.
Project: Provision of individual household sanitary facilities – solar heating system/hot water/shower/toilet ("the System")
Need/Impact: There is currently no hot water or bathing facilities in the vast majority of these villages. The villagers' health suffers as a result of poor personal hygiene and is also badly affected by cooking/heating fumes, on top of which the collection of wood increases environmental degradation
Area: Qinghai Province PRC is an area of great need but it does have the right conditions to implement solar bathhouses, having appropriate altitude, sufficient spring water sources and sunlight for the System to operate effectively. In Phase One seven villages with a total population of 2,000 + were identified
Partners: Lotus Charity Association is a small not-for-profit founded by local Caihua Dorji – Lotus provides technical know-how, purchases the System, supervises work and co-ordinates with the System supplier
Donors: Provide funding to cover the cost of purchasing the System, which represents on average 52% of the total cost of the Project
Local Villagers: Acting through their Village Committees, villagers provide labor and construction materials which represent on average 48% of the total cost of the Project – all households benefit, with all contributing to the support for poorer households from within their own community
Process: LCA sends VPP details of the villages that have approached them indicating an interest in bringing the System to their village. LCA makes an initial assessment and then recommends to VPP which villages to screen. VPP sends a team to evaluate the village and to discuss with the Village Committees and local people. VPP and LCA agree which villages to short list and begin the fundraising exercise.
Lotus Charity Association (LCA) Track Record: Lotus has been involved in many projects in this area and had already successfully installed the System in 9 villages (before approaching VPP), which are well maintained and fully utilized – the first village was completed in November 2011. LCA, working with The Village People Project has also successfully completed three solar bathroom projects in villages in Qinghai with the support of funds raised by VPP: Sasuma, Luma and Dongxiu. Degang and Zhali Mao will be completed later this summer, bringing the total number of villages to 14. The success of this approach is reflected in the fact that local government is looking into the same methodology to fund other villages. The best outcome would be for LCA to establish a fully legal NGO entity, in which case it could partner with the government. VPP and LCA are currently looking into how to achieve this and we hope that this is possible with the recent changes to the charities law in 2016/2017. Often it needs a private sector initiative to demonstrate the best way for government to effectively use their funds. VPP will continue to fundraise for further villages.
Village People Project: Registered in HK as a charity, VPP has constructed and operated communal village bathhouses in PRC since 2008. VPP has carried out site visits to this area since April 2015 inspecting villages with existing systems and new villages – VPP facilitates in evaluating projects and raising and transmitting funds using the VPP platform www.villagepeopleproject.org. To date it has raised funding for five villages – Sasuma, Luma, Dongxiu, Degang and Zhali Mao and 50 % of the funding needed for Jila Ga.
Click here to read our most recent report.